The Community of Making is a network of partnerships that give the people of Haliburton County access to ideas and technology to allow them to 
Think it. Try it. Make it.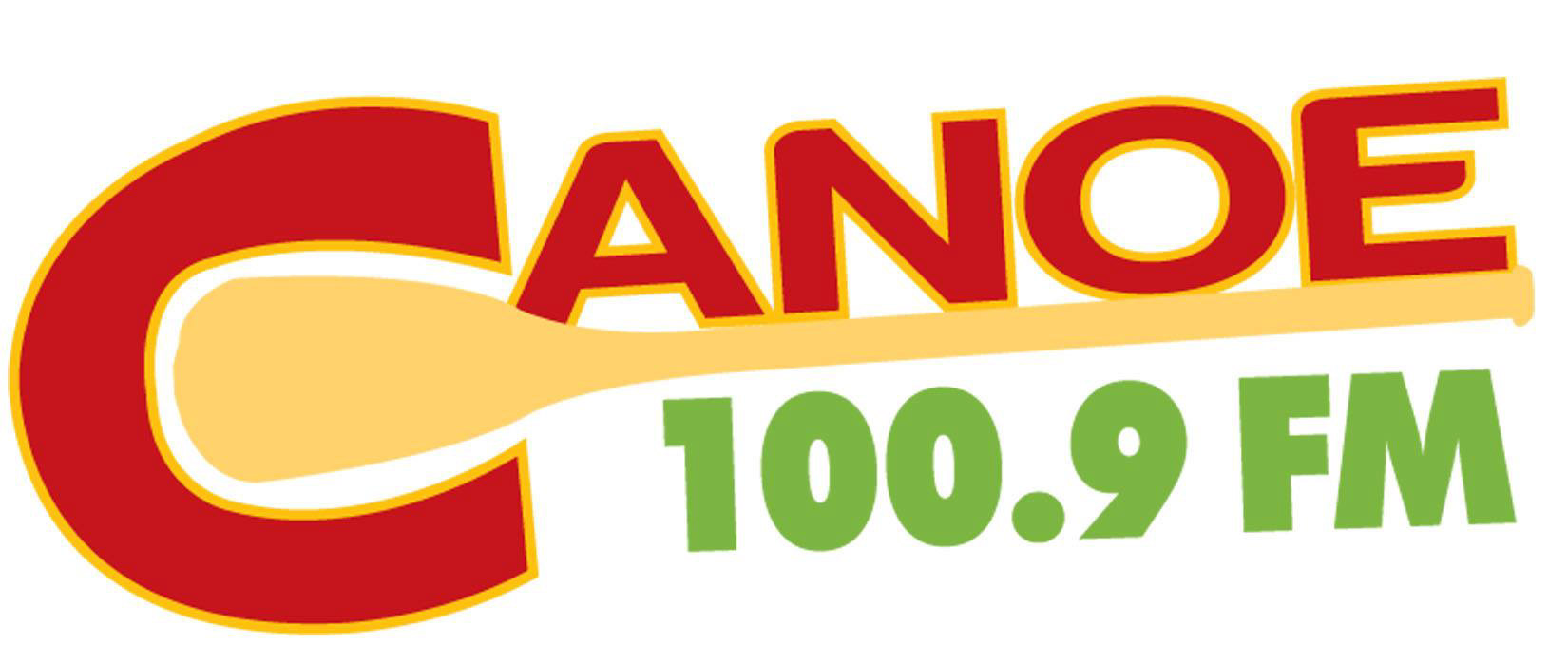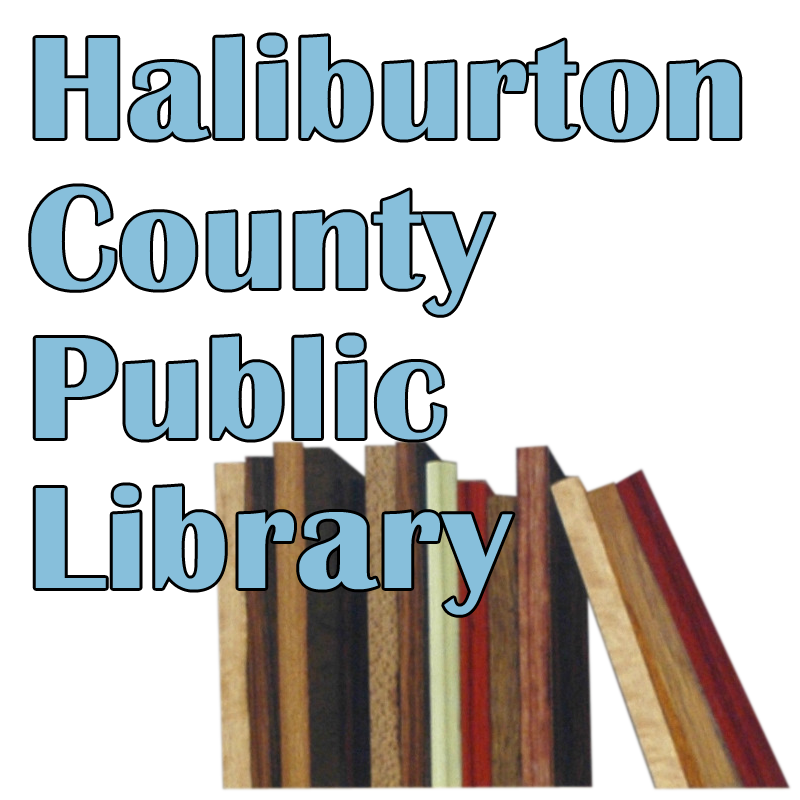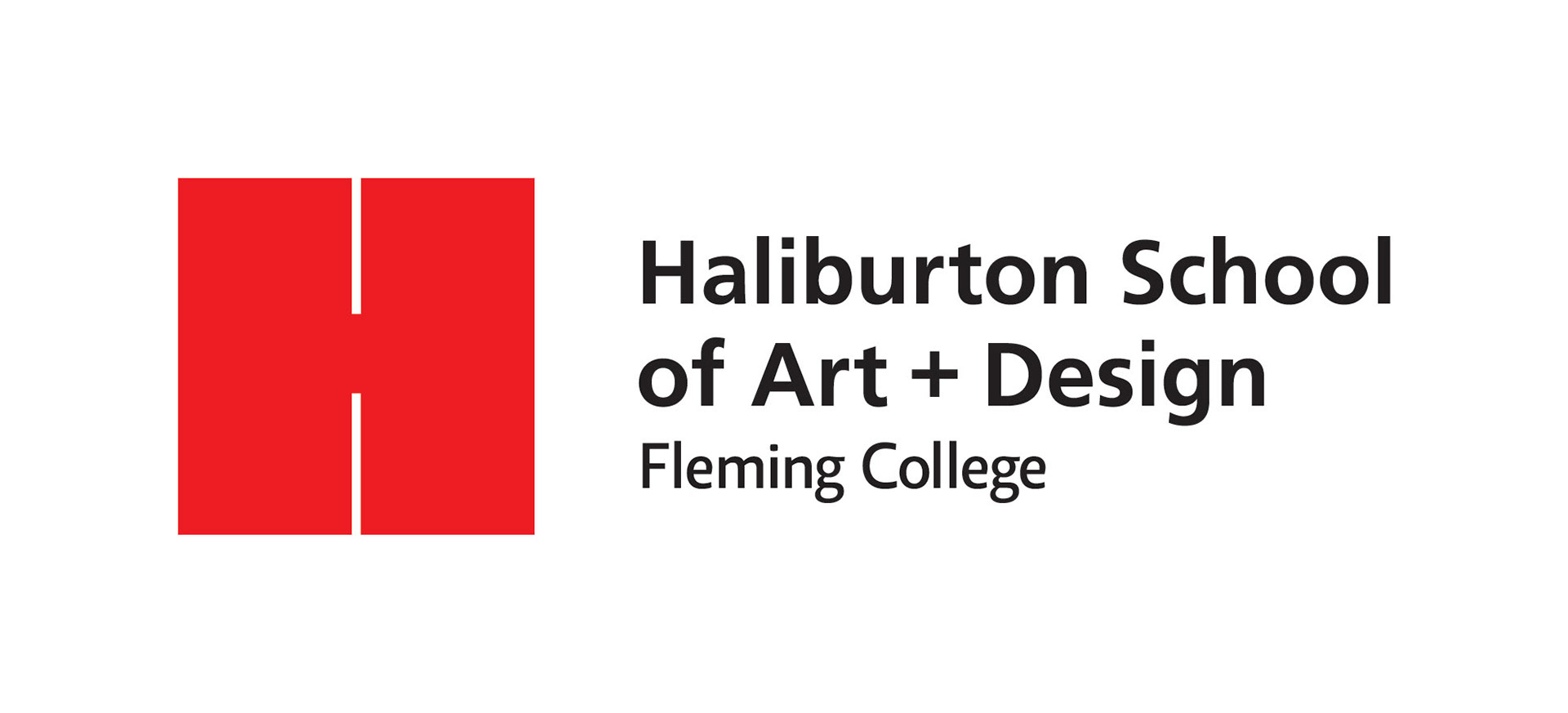 The Community of Making has been made possible with plenty of support from:
Haliburton County Development Corporation
Haliburton Highlands Chamber of Commerce
Haliburton Highlands Secondary School
Friends of the Haliburton County Public Library
and makers like you!
Want to be part of the Community of Making? Hit us up at our Contact page!